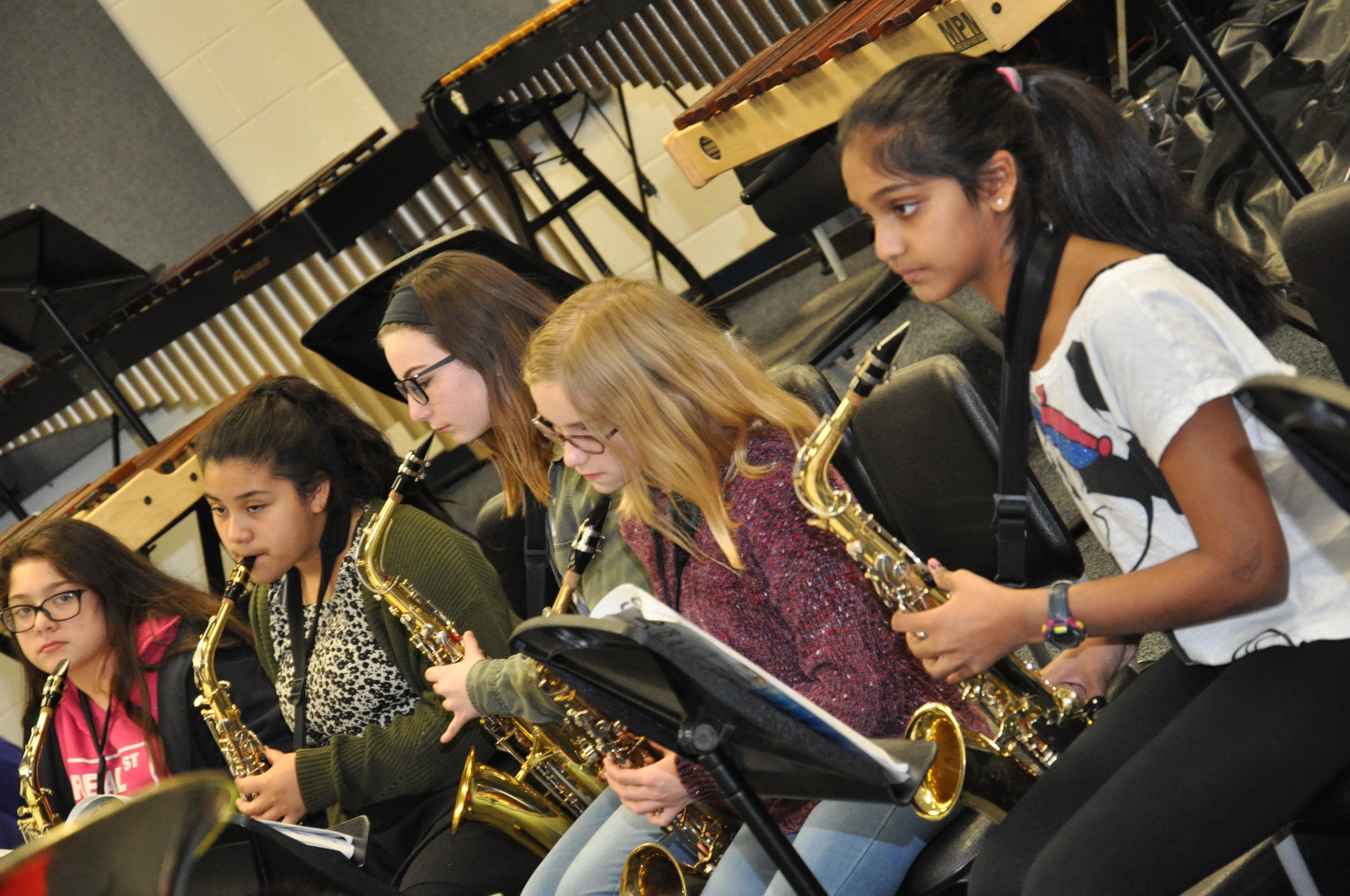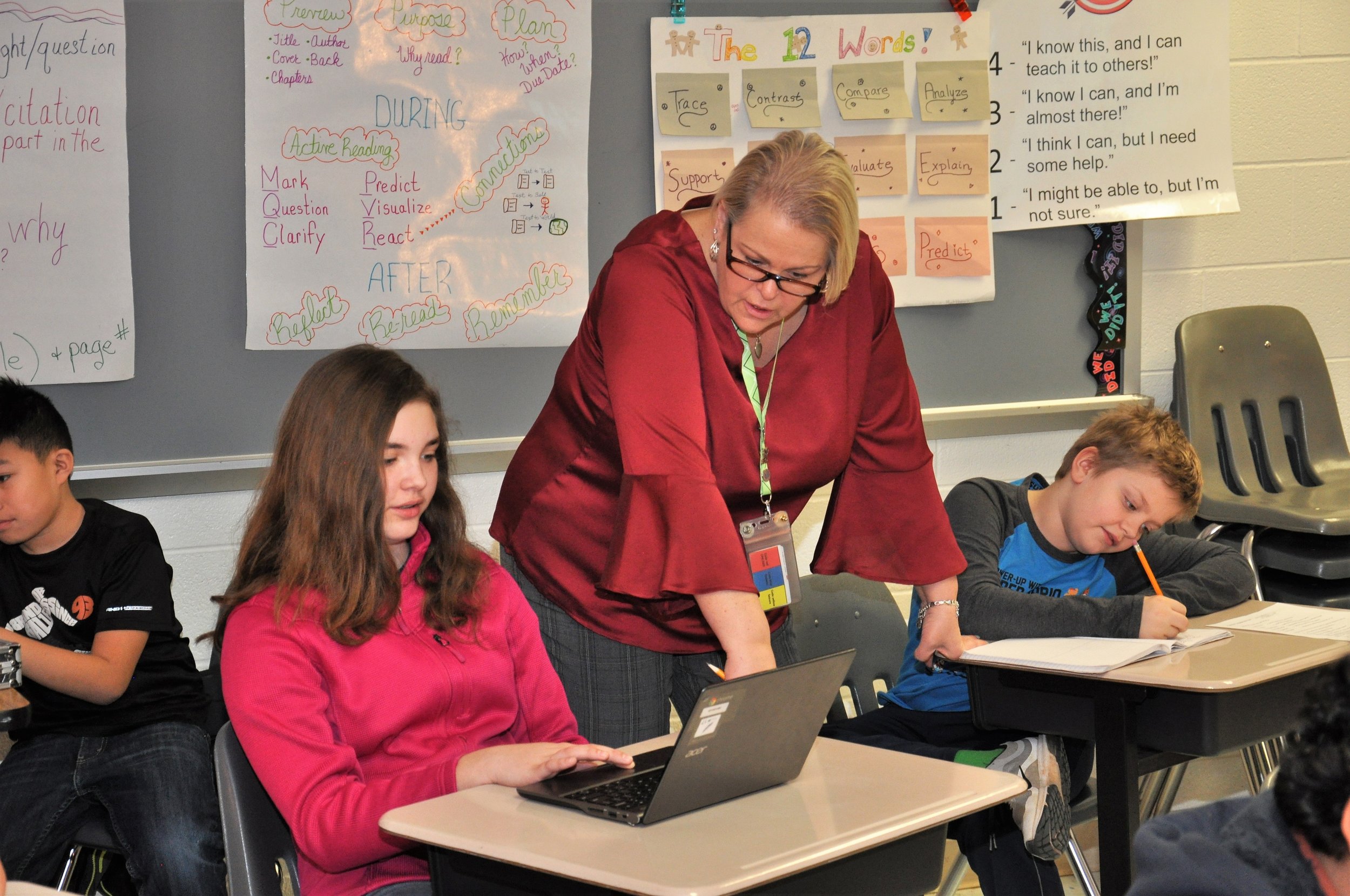 We build relationships
and empower students
to become responsible citizens
who value learning as a lifelong process.
Seneca Ridge partners with businesses and other members of our community who support our mission with a variety of means including: donating time, equipment, specialized training, and service. We graciously accept any involvement, no matter how big or small.
You can donate to our cause by simply going the donate now page or by pressing the link below to see how your money can help us build a brighter future for our youth.